Trust Gallery
A photo gallery of the Trust and its activities
The Glass Rainbow Trust takes its name & inspiration from the informative & beautifully illustrated guide by Aidan Smith M.B.E. whose interest & research had been prompted by an appreciation of the beautiful stained glass windows at St Brelade's Church. Though an appreciative series of articles had been written some years earlier by Dr John Taylor for The Pilot, the local Church of England magazine, Bosdet's work in the Island was generally unknown.
Incorporated by the Royal Court of Jersey in 2005, to celebrate Bosdet's life and work, the Trust marked the 150th anniversary of Bosdet's birth on 7 January 2006 by restoring Bosdet's grave in St Saviour's Churchyard, by placing a wooden plaque in the Church, (which has a painted reredos by Bosdet & four of his windows), by unveiling a blue plaque at Hampton Place, Parade Gardens, St Helier, the site of his birth, and by holding a vin d'honneur.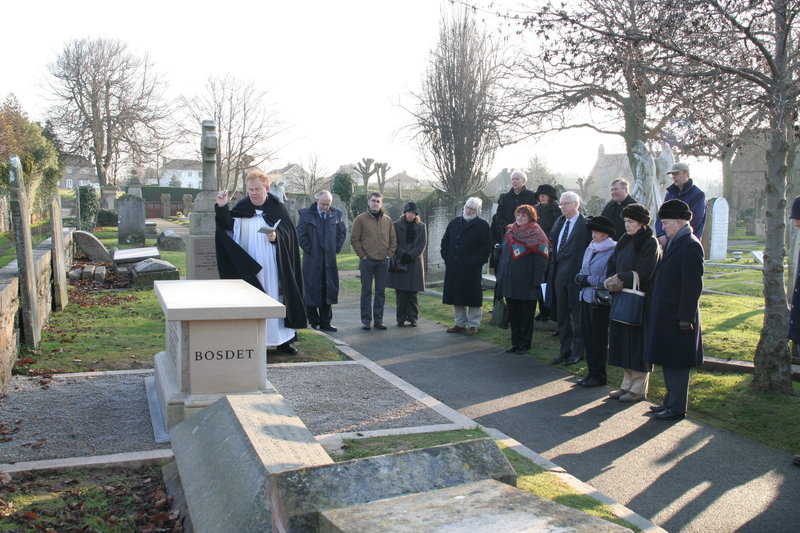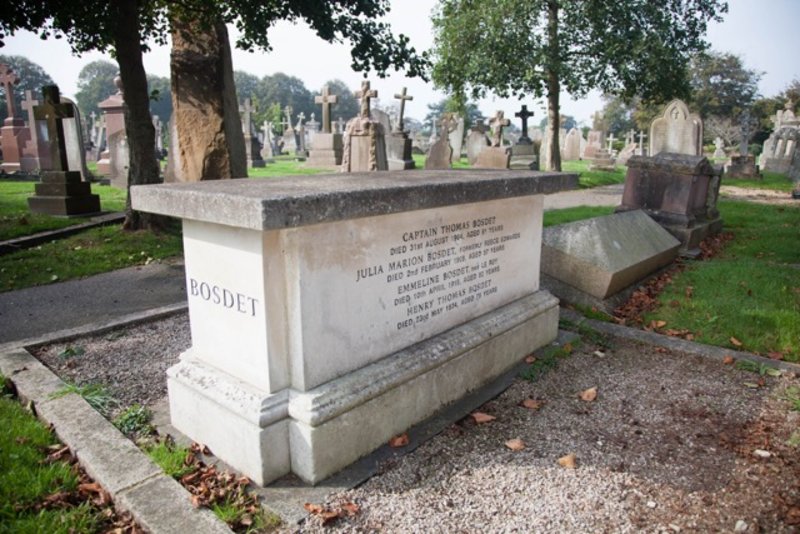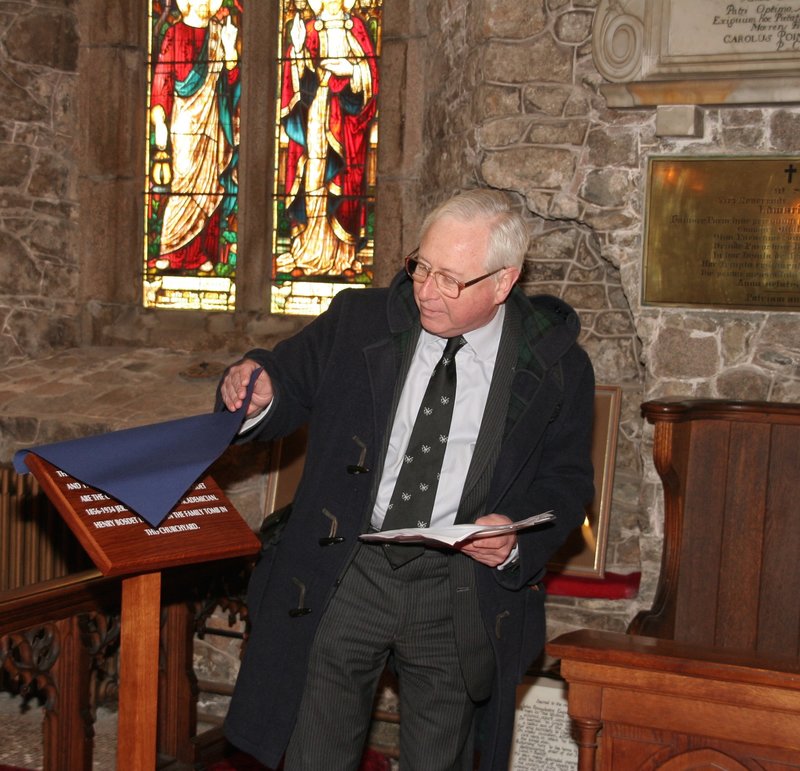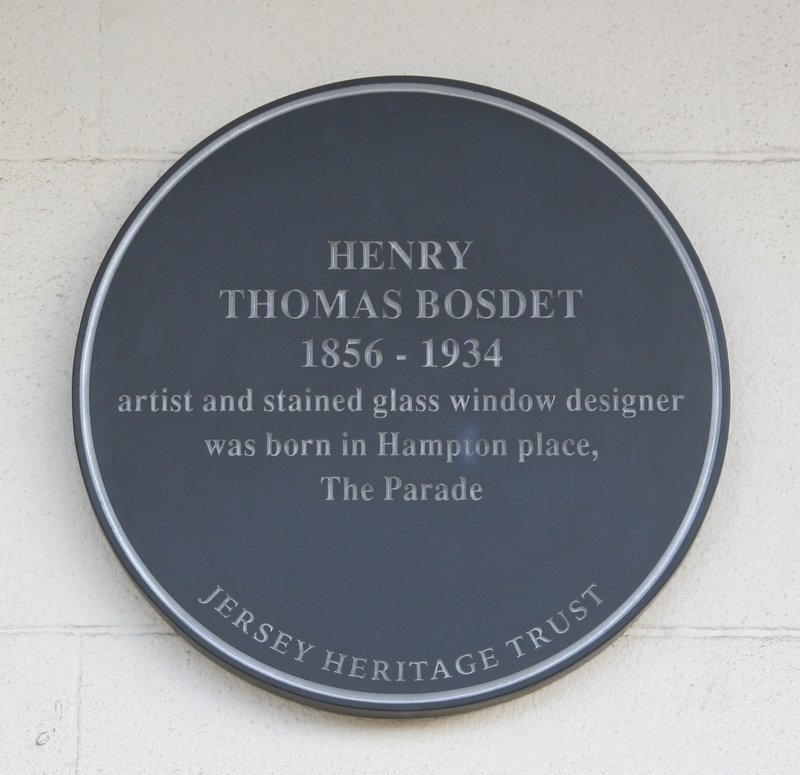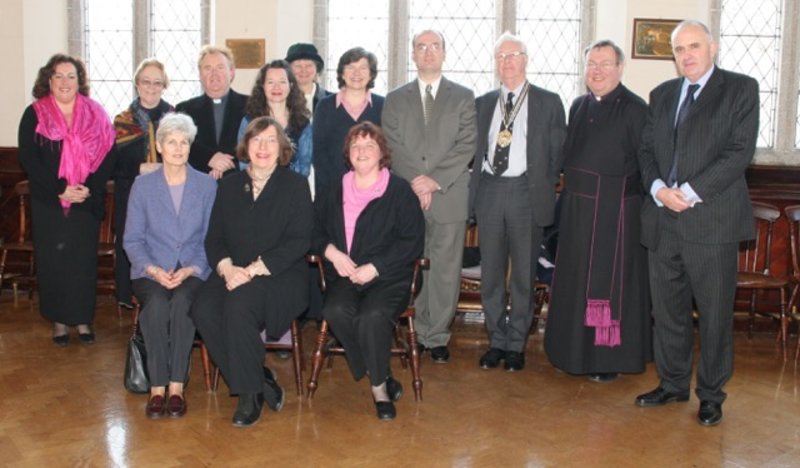 Subsequently the Trust has held a number of fundraising events and has facilitated the restoration of some cartoons, arranged for Sarah Brown (currently Director & Chief Executive of the York Glazier's Trust) to lecture at the Arts Centre in Jersey, and has led several conducted tours of Bosdet's windows for locals and visitors to the Island. The Trust commissioned in June 2007 a comprehensive survey of Bosdet windows in the Island by Jonathan & Ruth Cooke, Stained Glass Conservation, which was distributed to all local churches, and also has produced a guide for the cleaning & maintenance of stained glass written by the Trust's former Secretary Susan Le Gallais.
In 2013, following the discovery of the life-sized painting "Christ Crowned with Thorns", the Trust funded its restoration together with a new frame and easel. The painting has since been displayed in Church of England, Roman Catholic and Methodist churches in the Island.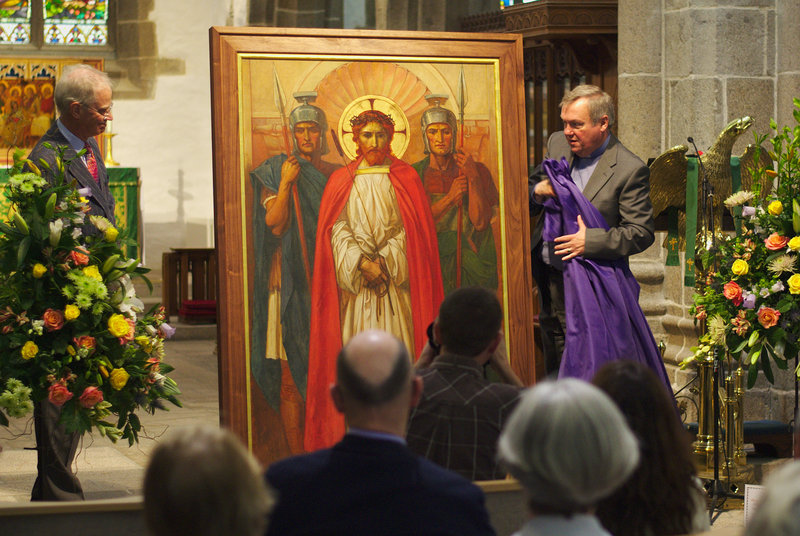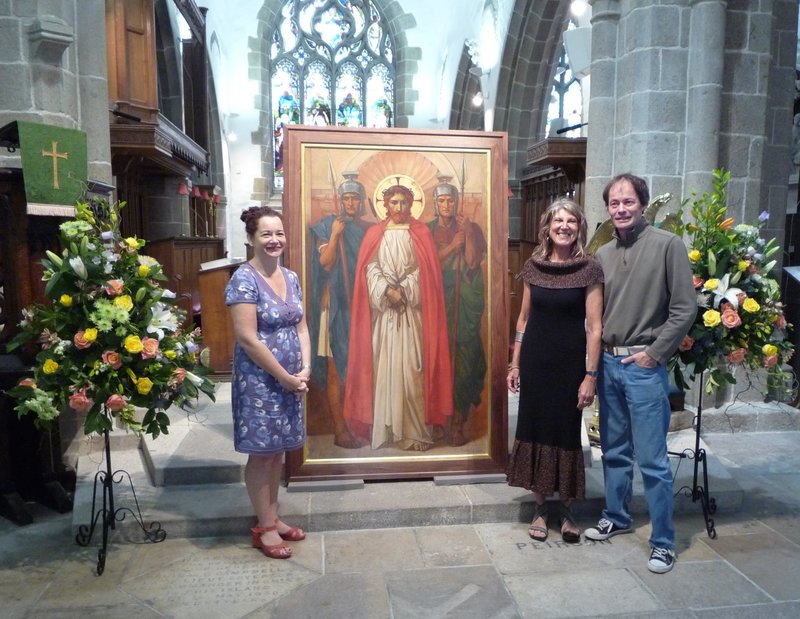 Henry Bosdet Prize for Life Drawing
The Trust has also presented the Henry Bosdet Prize for Life Drawing for students of Highlands College, the local college for further education. The winners to date are Glen Fox (2010), Maria Tarrant (2011), Philip Amy (2012), Toby Webb (2013) & Charlotte McNulty (2018).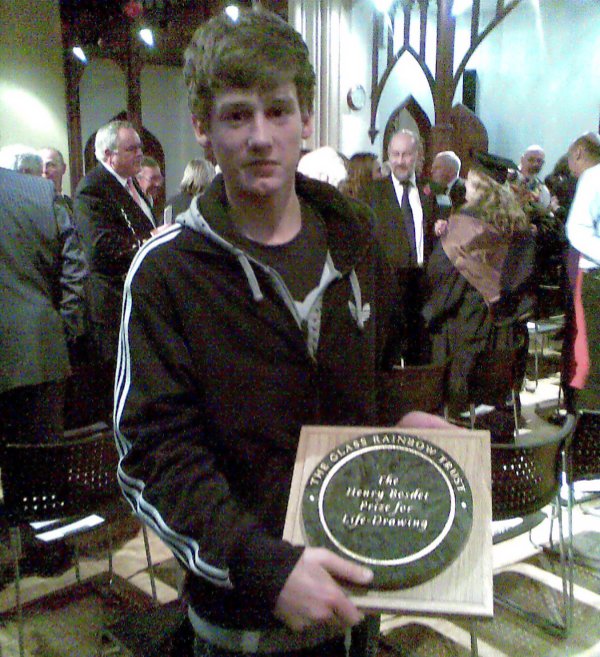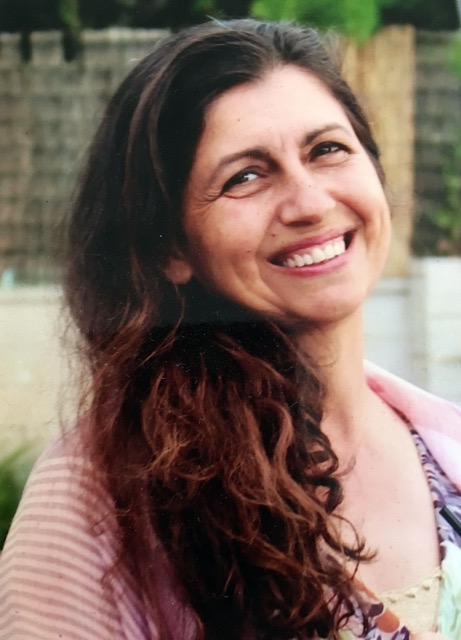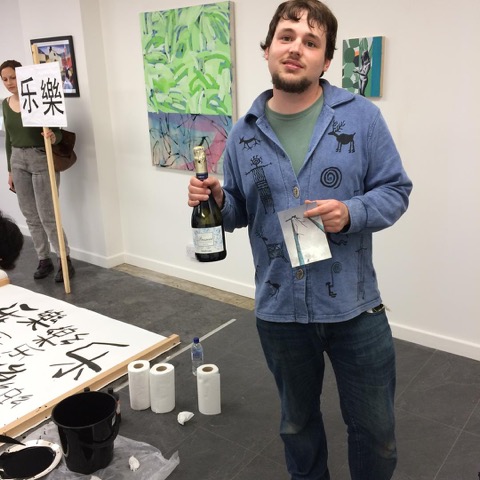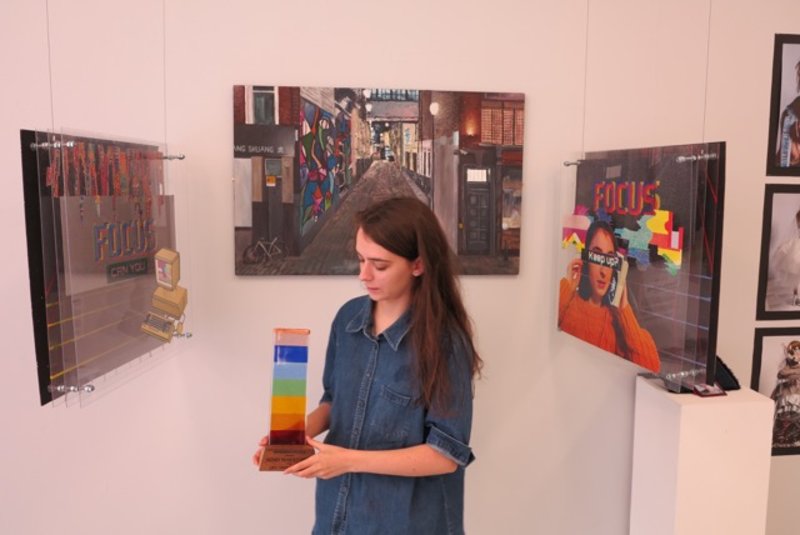 This website is work in progress. PLEASE CONTACT US if you have any information concerning Bosdet's life or his work, be it stained glass, paintings, drawings, cartoons, mural decorations or memorials. We should be pleased to record and if possible display such work on this website. Thank you in anticipation.